Welcome to cradle of hills winery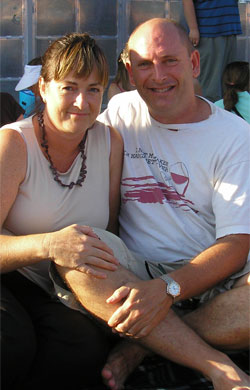 cradle of hills vineyard and artisan winery produces only 800 cases of wine per year. Our wines are in high demand, with most wines currently allocated to our Cradle 100 Wine Club Members and Cellar Door visitors.
Please join our eNewsletter List for news, events and wine availability throughout the year. If you are already a Cradle of Hills fan, consider a personal allocation of wines through our Cradle 100 Wine Club.
News: GOLD!!! cradle of hills 2017 Lacewing FIANO has just won Gold at the Alternative Variety Wine Show!

OPEN: By Appointment 11am - 4pm, with platters available.
Please call us on 0438 564 281.
November Event!
Cradle of Hills will host Open Days during November 2019: Details to come.
Wines available now and becoming limited
NEW!! 2017 Lacewing Fiano GOLD MEDAL/95 Points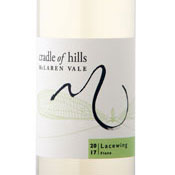 GOLD MEDAL / 95 Points - Alternate Variety Wine Show Mildura 2018
100% McLaren Vale ultra-premium Fiano; Cellar to 2028.
"The best Fiano to come out of McLaren Vale from 2017/2018! Light Straw in colour; Vibrant honeysuckle and citrus aromas with dry, crushed cashew flavours and a kiss of French oak – Delicious!"
Only 64 cases made.